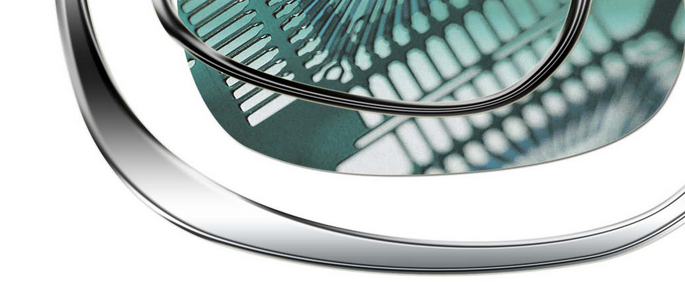 Gallium's primary objective is to enable its clients to create exciting investment opportunities, by utilising its clients' in-depth knowledge and management capabilities, together with Gallium's long established fund creation experience and expertise.
The Gallium team has launched over 150 funds with gross assets of over £14.5 billion, primarily investing in commercial property. Other asset classes include, but are not limited to, residential property, land, UK and overseas hotels, student accommodation, PFI projects, traded endowment policies, contemporary art, mezzanine finance, bridging loans, bio energy and solar panels.
In light of the new data protection laws which take effect on 25 May, we have updated our privacy information. This information explains the basis on which any personal data we collect, or that you provide to us, will be processed.
How and why we process your personal data will differ according to the relationship we have with you. To access the appropriate privacy notice, please select the category relevant to you: