Project Clerk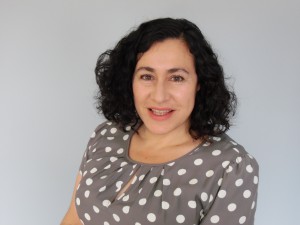 Annisa has been with Gallium since its formation in 2008.
Annisa's administrative knowledge and experience enable her to perform key duties within the Launched Team. Annisa is responsible for the administration of existing funds and all transfer requests. She is the first point of contact for clients, investors and IFAs and manages all investor communications.
Annisa also assists with due diligence and client categorisation.
Email: annisa@gallium.co.uk