Compliance Manager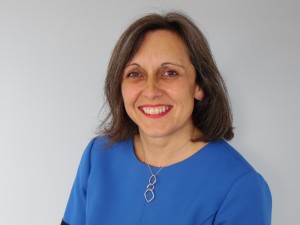 Donna has worked alongside Tony Norris for over 20 years and has extensive experience in fund operations and management.
Donna acts as the intermediary between Gallium and the Financial Conduct Authority. As well as the submission of FCA returns, Donna is responsible for maintaining Gallium's Compliance Registers and ensuring that the Compliance Manual and Policy Documents are up to date. She is also responsible for managing applications to the FCA on behalf of Gallium.
As Compliance Manager, Donna is responsible for all Appointed Representative applications and due diligence, including the monthly monitoring of those approved firms and persons.
Email: donna@gallium.co.uk