Project Clerk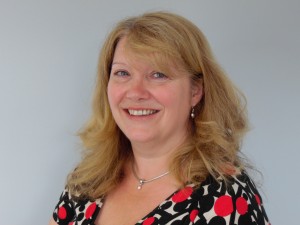 Julie joined Gallium in 2010, providing administrative and secretarial support to the Launched Funds Team.
Now working alongside the Pre-Launch Team, Julie provides essential administrative support and oversees the application process, as well as carrying out due diligence and Anti-Money Laundering checks for new investors.
Julie is the Administrator for The Vedius Pension Trust.
Email: julie@gallium.co.uk