Company Secretary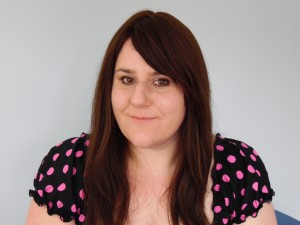 Marina joined Gallium in 2012, initially to provide support for the Compliance Officer, but now also provides essential support within the Pre-Launch and Launched Teams.
Marina's retail banking experience, customer service skills and regulatory knowledge allow her to successfully manage a number of client portfolios and provide ongoing support to both new and existing clients, as well as ensuring that clients adhere to FCA regulations. In her role as Compliance Manager, Marina is responsible for verification of all promotional material and maintaining the necessary registers.
Marina is the Company Secretary for the Gallium Group.
Marina has completed the Diploma in Financial Advice and is a Member of the London Institute of Banking and Finance.
Email: marina@gallium.co.uk