Assistant Fund Accountant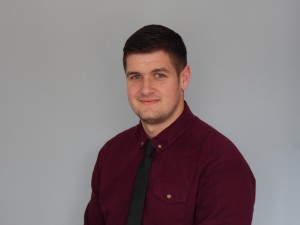 Michael Joined Gallium in 2015 and provides essential support to the Launched Team.
Michael works alongside Matt Morley, assisting with the day to day running of each fund. Michael's responsibilities include assisting with the preparation of management accounts for each fund's audit, informing investors of their unit valuations and assisting with other administrative duties.
Michael maintains the accounts of a number of existing funds and provides accounting support to clients.
Email: michael@gallium.co.uk