Director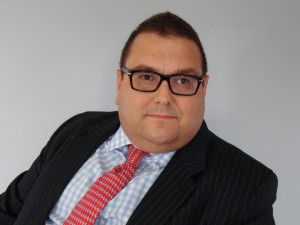 Reuben has over twenty years of business experience within financial institutions both in the UK and overseas. He joined Gallium in 2010 as part of the Pre-Launch Team.
Reuben is Gallium's contact for new business and advises clients on fund structures and establishment. He offers clients support and advice in respect of regulations, marketing, technical issues and, in certain circumstances, equity raising. Reuben has extensive experience of asset classes and fund structures and brings a wide range of legal and commercial expertise to Gallium.
Reuben is jointly responsible for the launch of Institutional Funds.
Email: reuben@gallium.co.uk