Chief Operating Officer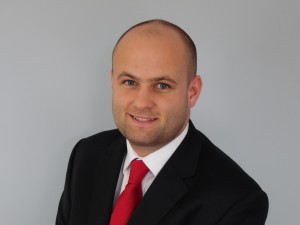 As Chief Operating Officer, Ricky is responsible for the finance and business operational functions and for maintaining the Books of Accounts for Gallium, ensuring that all financial targets are met and that financial and statutory regulations are complied with.
Ricky has been the Finance Director of Gallium since 2011 and has worked with the shareholders of Gallium for over a decade. As Finance Director, Ricky contributes to the achievement of the company's business objectives by providing advice and guidance on financial strategy and developing and controlling the company's annual operating budget.
Ricky oversees the operational functions of both the Pre-Launch and Launched Teams and is a Compliance Manager for Gallium.
Email: ricky@gallium.co.uk