Chief Executive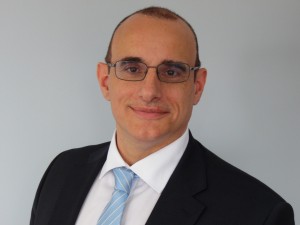 Tony has over twenty years of practical experience in the launch and continuing management of Collective Investment Schemes and Institutional Funds.
Tony began his career as a Chartered Accountant and holds a Fellowship of the Institute of Chartered Accountants. As well as raising considerable amounts of investment capital from both institutional and private investors, he possesses a very detailed knowledge of the technical and compliance issues involved in launching and operating Collective Investment Schemes. Tony has a wealth of expertise and experience of launching schemes for numerous asset classes.
In addition to overseeing business operations and resources, Tony leads the Pre-Launch Team and is responsible for launching new funds with both new and existing Gallium clients.
Tony is one of the two Compliance Officers for Gallium.
Email: tony@gallium.co.uk