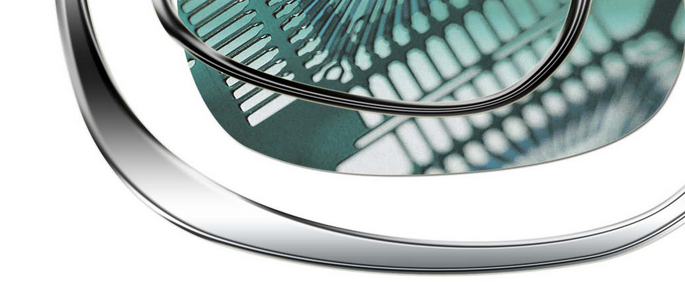 Gallium Fund Solutions Limited ("Gallium") was formed in 2008 by Tony Norris to provide professional services to both institutional and professional investment managers, who wish to create unregulated investment opportunities for private and institutional investors through various fund structures.
Due to market demand, Gallium applied to the Financial Conduct Authority ("FCA") to expand its permissions so it may provide services for regulated fund structures, including Property Authorised Investment Funds and Funds of Alternative Investment Funds.
Gallium is authorised to act as an Alternative Investment Fund Manager under the Alternative Investment Fund Managers Directive.
Gallium is able to provide hosting and incubation services to clients who are not regulated to promote their funds, or require assistance to become FCA regulated themselves.
Gallium can also act as investment manager and strategic adviser for its clients.
Gallium has been able to assist its clients with regards to business property relief and inheritance tax relief for applicable funds.
Gallium P E Depositary Limited is authorised to act as a Depositary for private equity funds.
For a full list of Gallium's permissions please click here.
Follow Gallium on Facebook and Twitter:
Gallium Fund Solutions Ltd does not act for Prosperity Asset Manager Ltd and is not the Investment Manager or Administrator for the Prosperity Pension Scheme.